Alcadex Cladding Installers
Alclad Architectural specialises in the design and installation of quality facade products for commercial and industrial projects, including Alcadex A1.
The Australian building industry has been searching for a solution which allows for an ACM to be fully rated as non-combustible as tested to Australian Standard AS 1530.1.
Alcadex have formulated a core compound that combines inorganic and organic materials that is completely resistant to fire, achieving the highest fire standard possible.
Extensive test data has been produced in laboratories with testing finally completed in Australia by the CSIRO which confirms ALCADEX A1 as a non-combustible material.
Contact us today for the Best Advice and Best Finish with Alcadex A1 installation.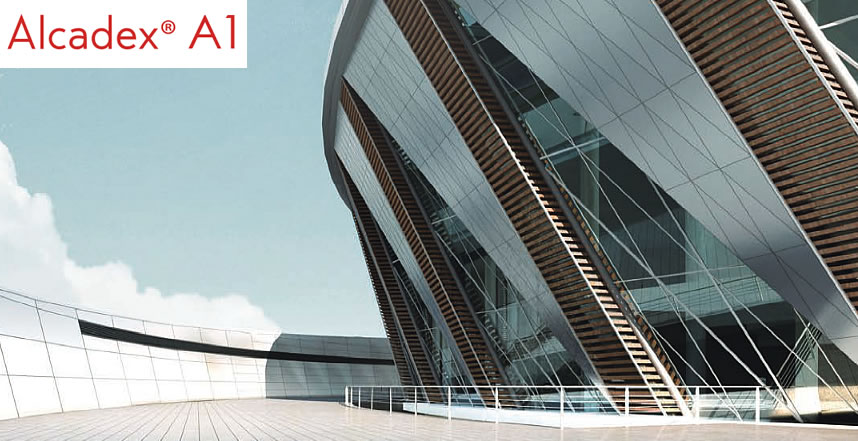 The Fire Resistance standards achieved with Alcadex A1 are as follows: