MondoClad Cladding Installers
Alclad Architectural specialises in the design and installation of quality facade products for commercial and industrial projects, including MondoClad.
The product allows a non-combustible cladding solution without compromising design. This makes MondoClad an ideal product for recladding old non-compliant buildings.
Developed from marine grade aluminium, MondoClad is a premium solid aluminium panel solution. Offering exceptional quality and fire performance, MondoClad® provides a definitive, non-combustible cladding solution for compliance and safety with no complications.
Contact us today for the Best Advice and Best Finish with MondoClad installation.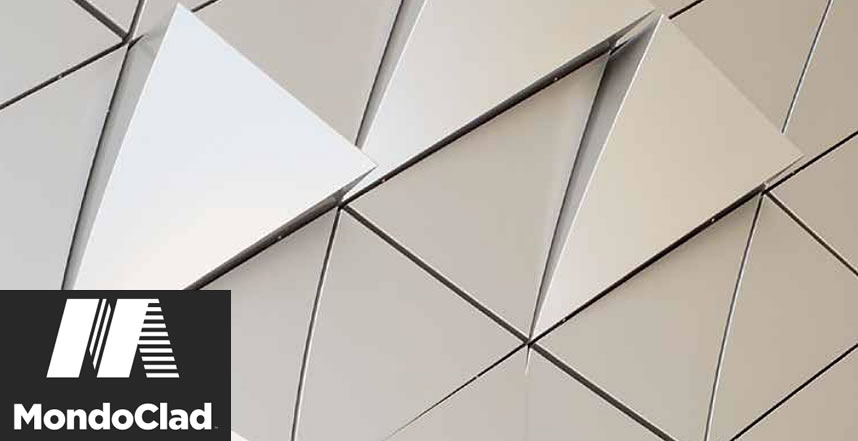 The Fire Resistance standards achieved with MondoClad are as follows: